No. 1 Munich SIghtseeing Company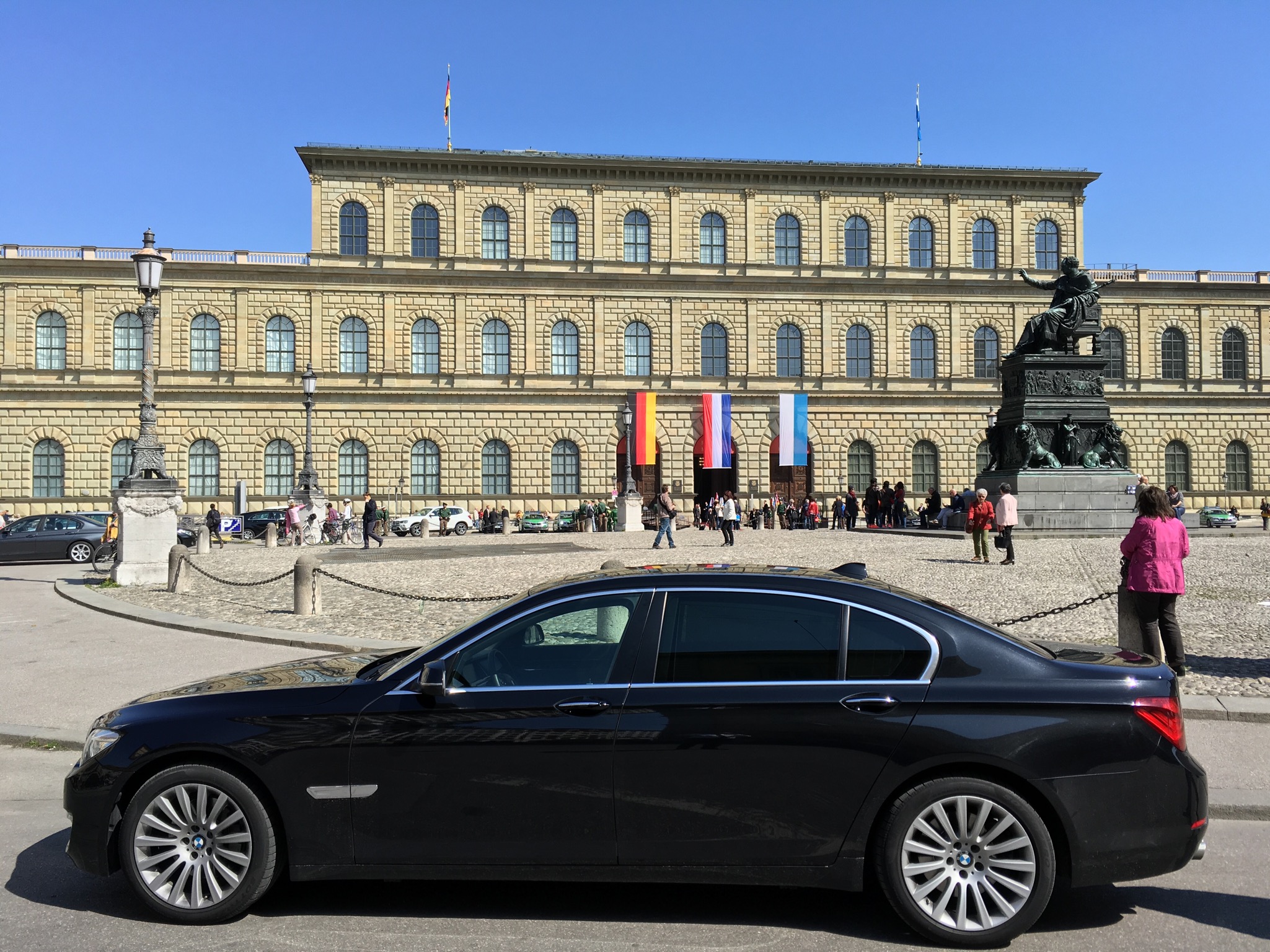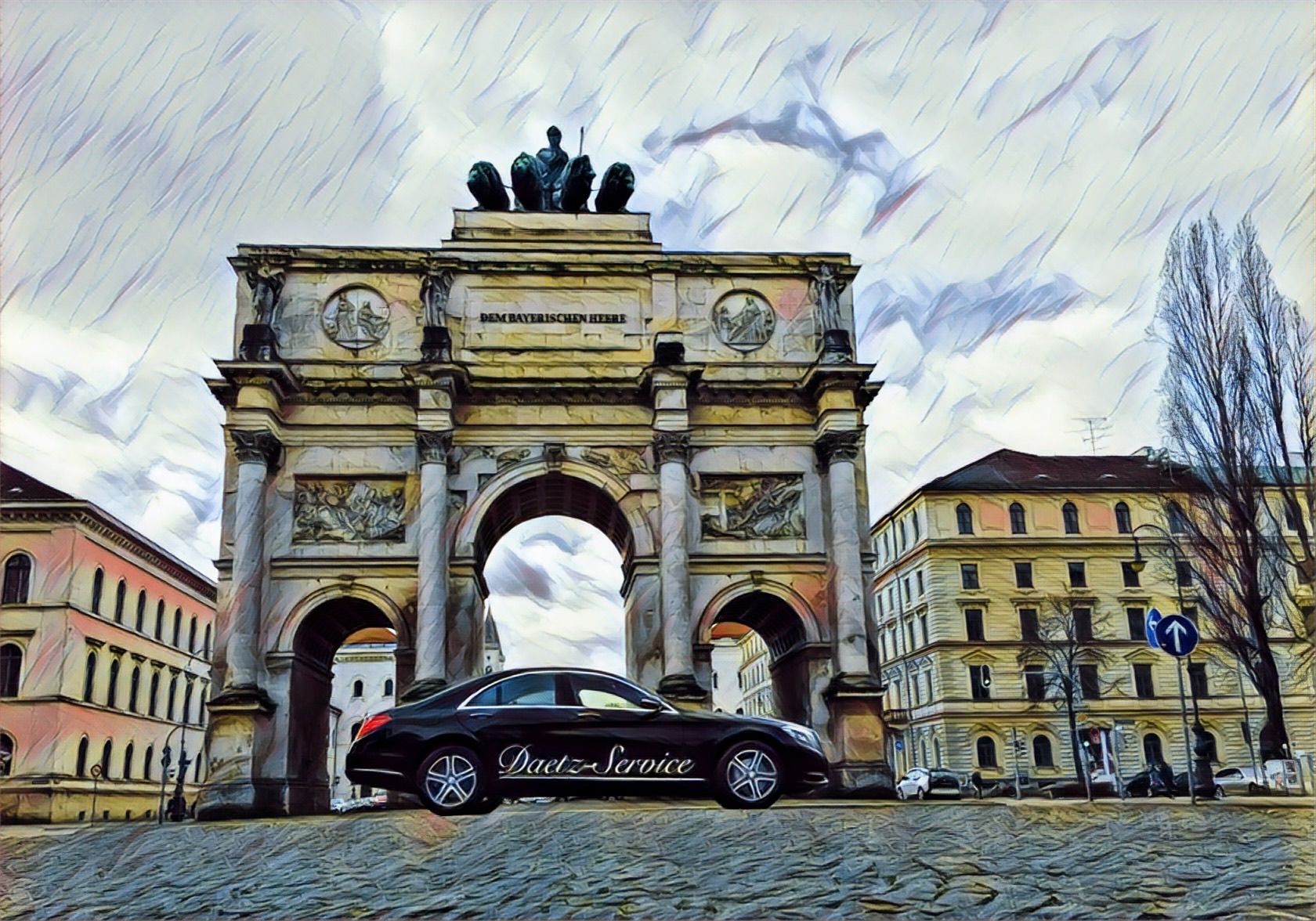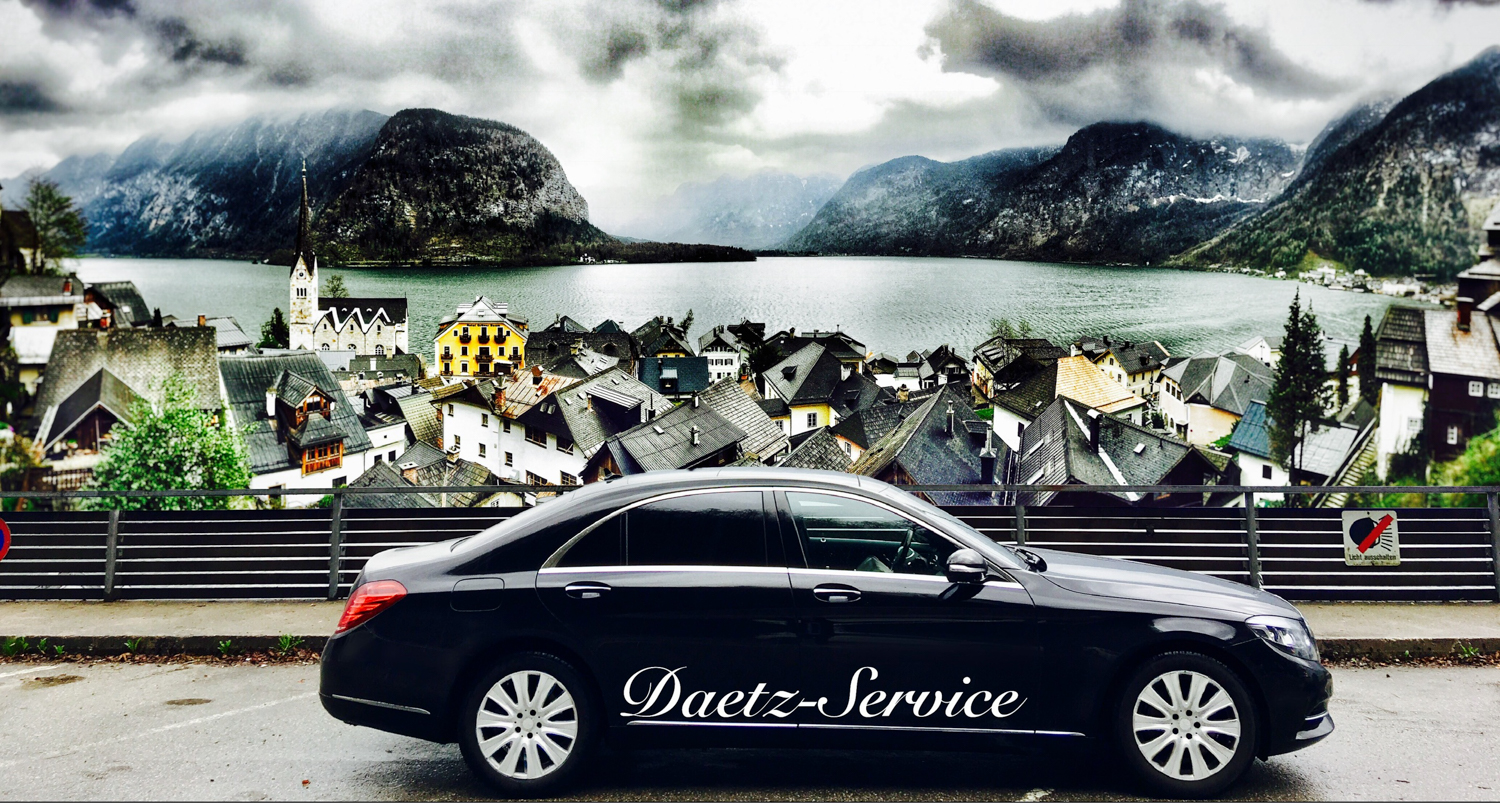 Munich best Sightseeing Tour's
We offer the best Sightseeing Tour in and around Munich.
Here are the Top 10 Sightseeing Tour's:
Castle Neuschwanstein
Castle Linderhof
Munich Downtown
Bavarian Castle
Herren Chiemsee
Munich to Salzburg Day Trip
Munich to Zurich Day Trip
Day Trip to the Eagle's Nest
Bavarian Alp Tour to the Zugspitze
Rothenburg ob der Tauber Day Tour
Take a look at our Famous Sightseeing Tour's and book your Day Trip around Munich, today!
Or Contact us for a Individual Sightseeing Tour
We also offer amazing AirPort Shuttle from all AirPorts in Germany to or from Munich!
We not only offer the best AirPort Transfers in Munich, we also offer comfortable and luxury long-distance Chauffeur Services.
You can enjoy a hassle-free travel in one of our Luxury-Limousine or Business-Van's.
We welcome you to take a seat in our Executive-Lounge and relax or work from point A to point B.
With no stress of changing to different transportations on the way to your destination.
We offer free-WiFi, most comfortable Limousine and Van's/Busses, complementary refreshments and perfect Workplaces for the time of your journey.
Feel free to contact us with any travel request for Munich or any other destination in Europe!
Your Daetz-Service Team